Advanced Dental Implants Placement Offers Better Results
Any dentist can "place" a dental implant, but only those with high-resolution 3D imaging capabilities can plan out your procedure by assessing every angle of your smile, including the width, height, and volume of your bone.
At Brighter Day Dental, Dr. Dokko uses 3D x-ray equipment as opposed to two-dimensional x-rays when it comes to implant therapy. This is an extremely important step in deciding where implants are to be placed.
Dental Implants
Dental implants are tiny titanium posts placed into the jawbone and capped with a dental crown to replace missing teeth. The crown helps to restore the appearance of the tooth, while the titanium implant acts as a new tooth root.
Dental implants are false tooth roots surgically placed into the jawbone beneath your gums. Once in place, they allow your dentist to mount replacement teeth onto them. Implants feel and function like natural teeth. You do not need to remove them for cleaning, but they may need periodic adjustments from your dentist, just like your natural teeth do.
This procedure is considered safe and effective by the ADA. 
How Are Dental Implants Placed?
The dental implant placement process is usually broken up into two stages. In the first stage, the implant is surgically placed into the jawbone and is given time to heal. During the second stage, an abutment is attached to the implant. Once the abutment is placed, your restoration can be attached directly to the abutment or indirectly using a connector. Either way, the final restoration will be discrete and comfortable for your patient.
The 3D Difference
3D images allow us to know exactly where your nerve structures are. One of the biggest errors in placing implants is installing them too close to the nerve (causing pain and discomfort.) With Tekscan®, our Concord dentist can see your nerves before the surgery, ensuring proper implant placement.
In more complicated situations, we can also create a computer-generated surgical guide. This also means you can have implants when a previous dentist might have told you they weren't an option.
Types of Dental Implant Restorations
After your implants have integrated with the bone, we can restore them with a variety of tooth replacement options. Some of them include:
Implant Crowns —A single implant crown is one of the very best choices for replacing an individual tooth. Instead of spreading out the biting forces of multiple teeth onto two teeth with a fixed bridge, we can recreate a brand new tooth that is just as durable (if not stronger) than your natural tooth was.
Multi-tooth Bridges — Instead of wearing a partial denture, you can use dental implants to support a bridge of nearly any length.
Overdentures — Your dentures can be stabilized by snapping them onto as few as two to four implant locators. Yet, they're still removable for easy care and maintenance.
Caring for your dental implants is just as easy as brushing and flossing your natural teeth. With good ongoing care, you can enjoy your implant for the rest of your life.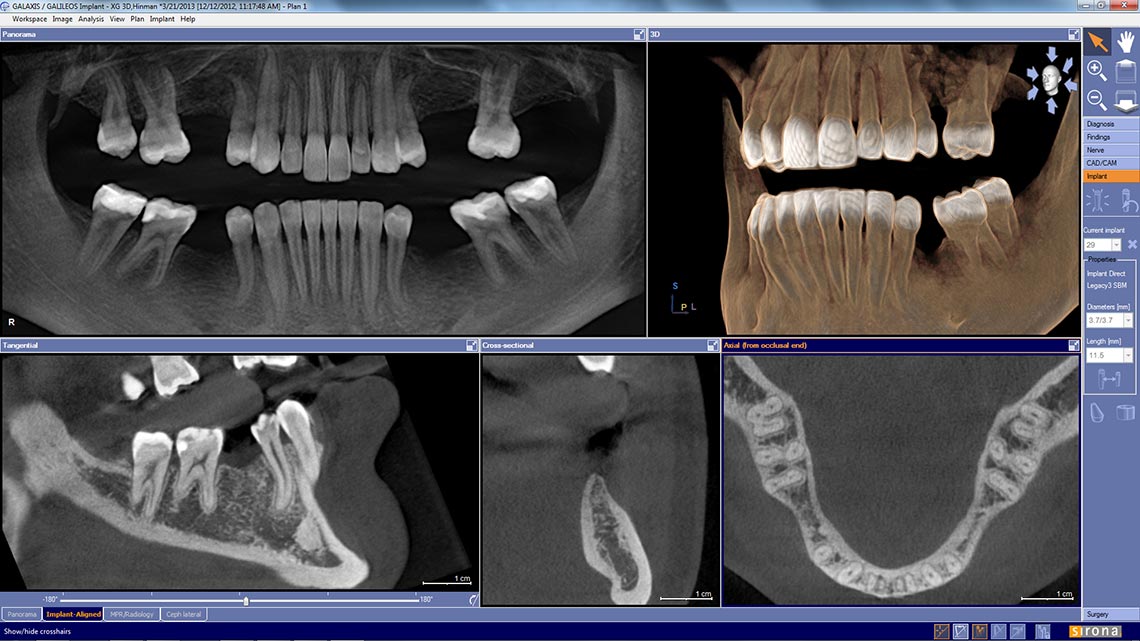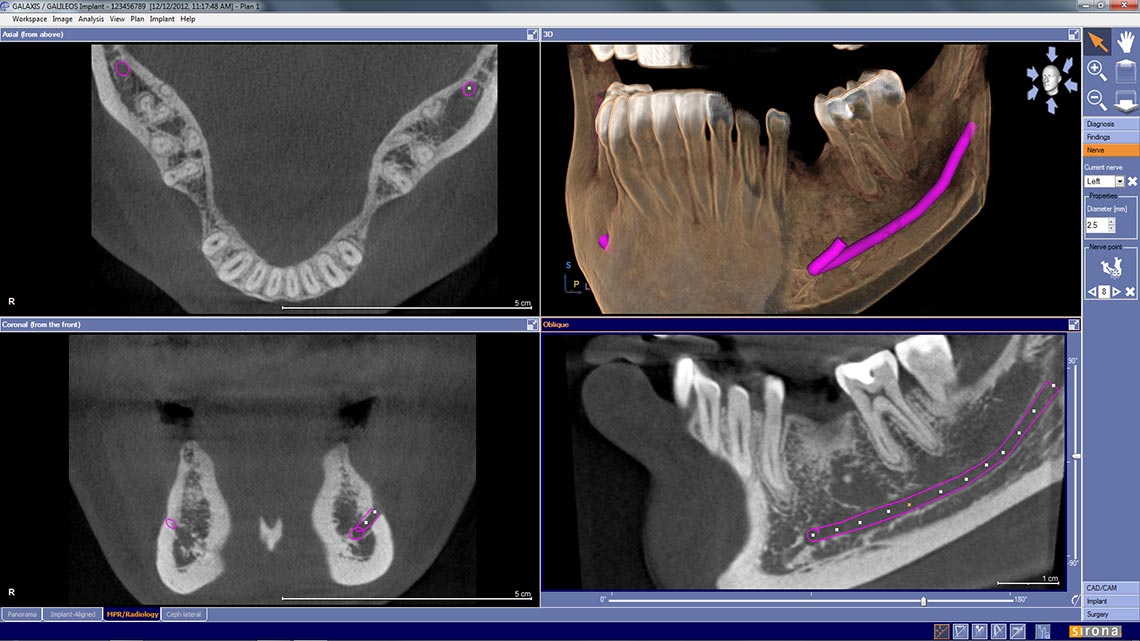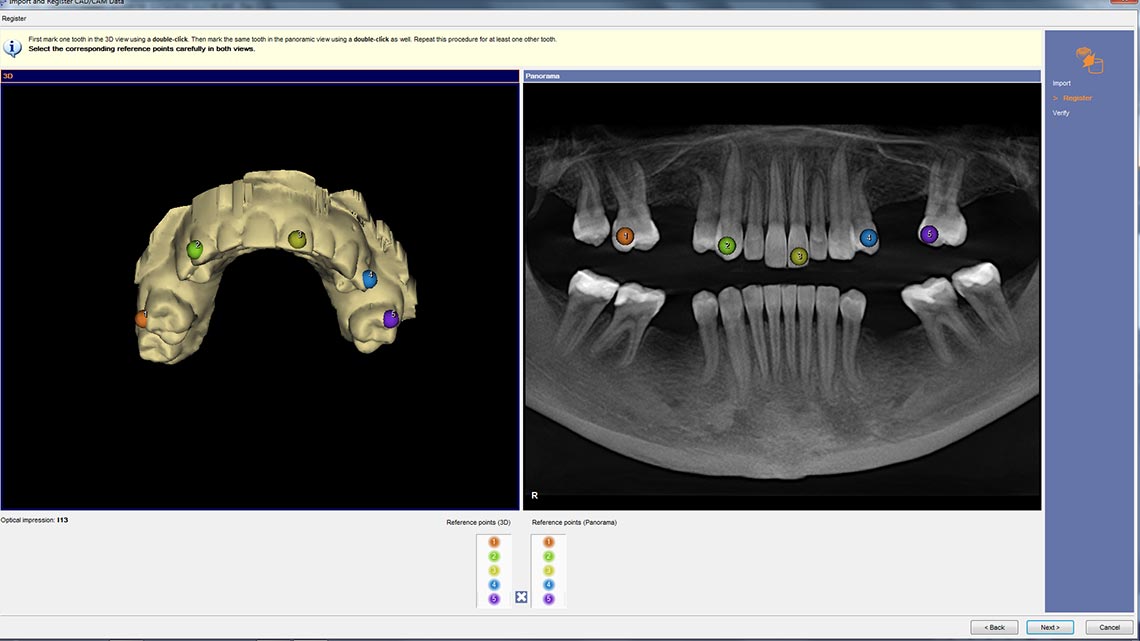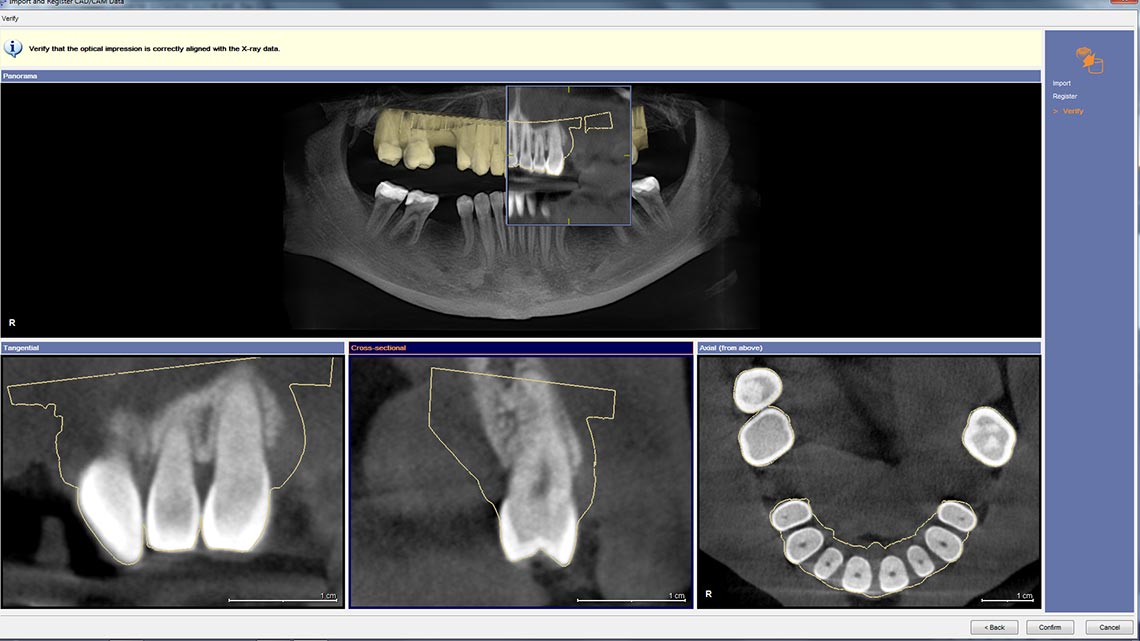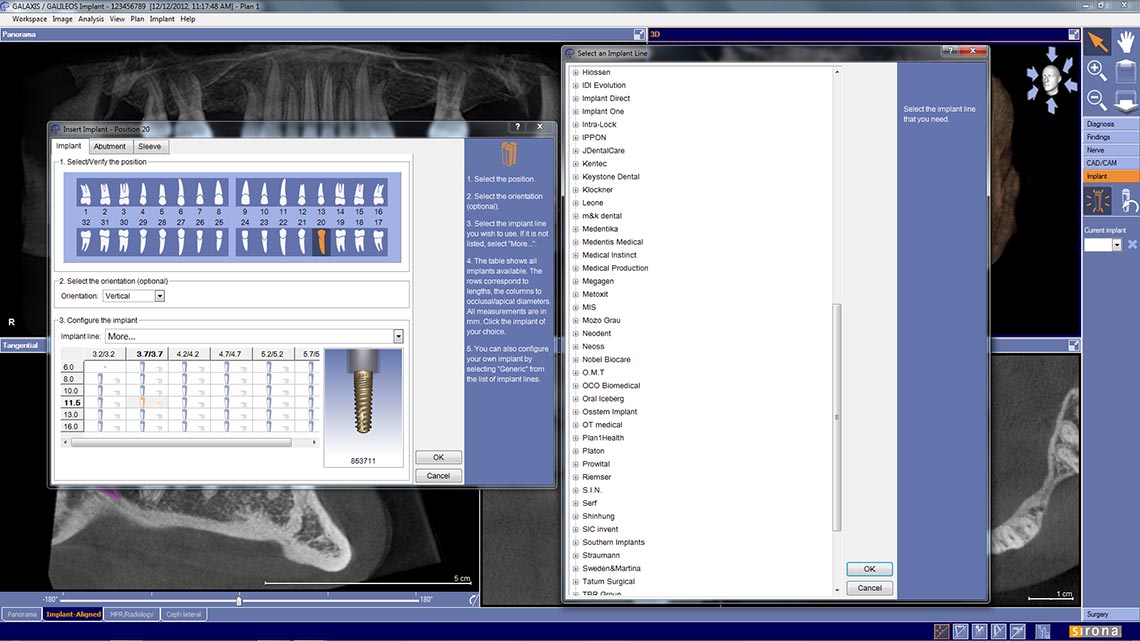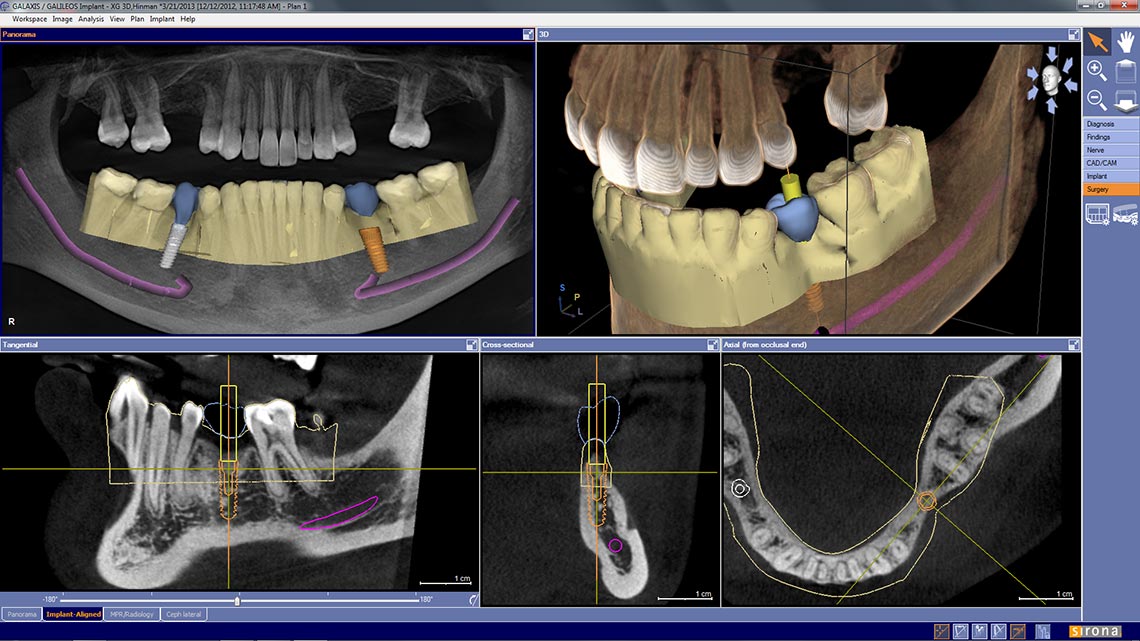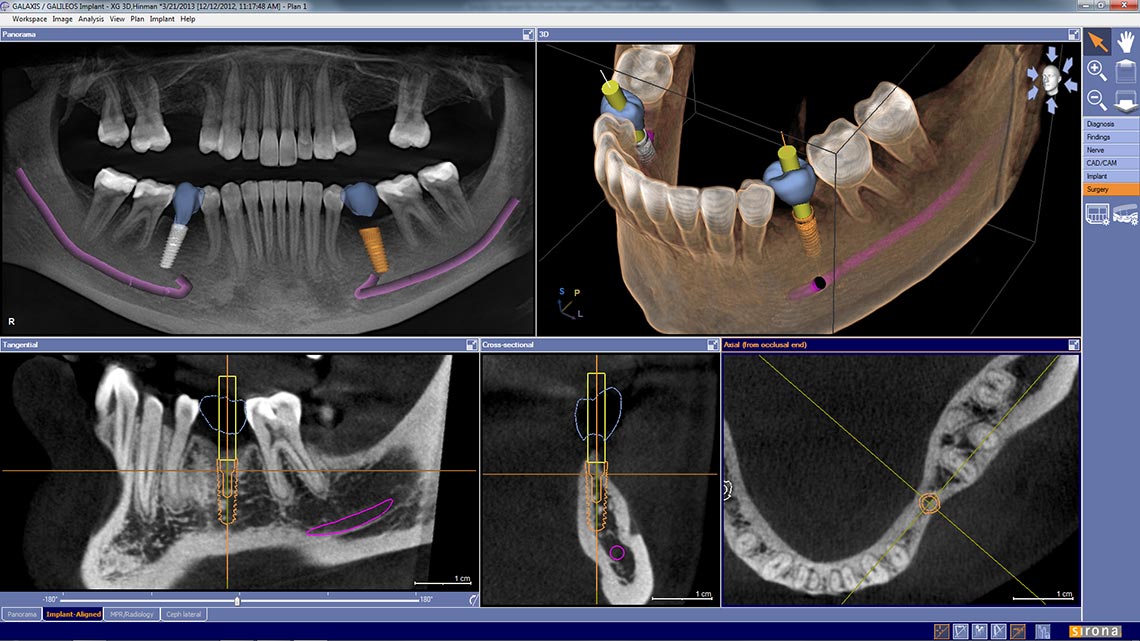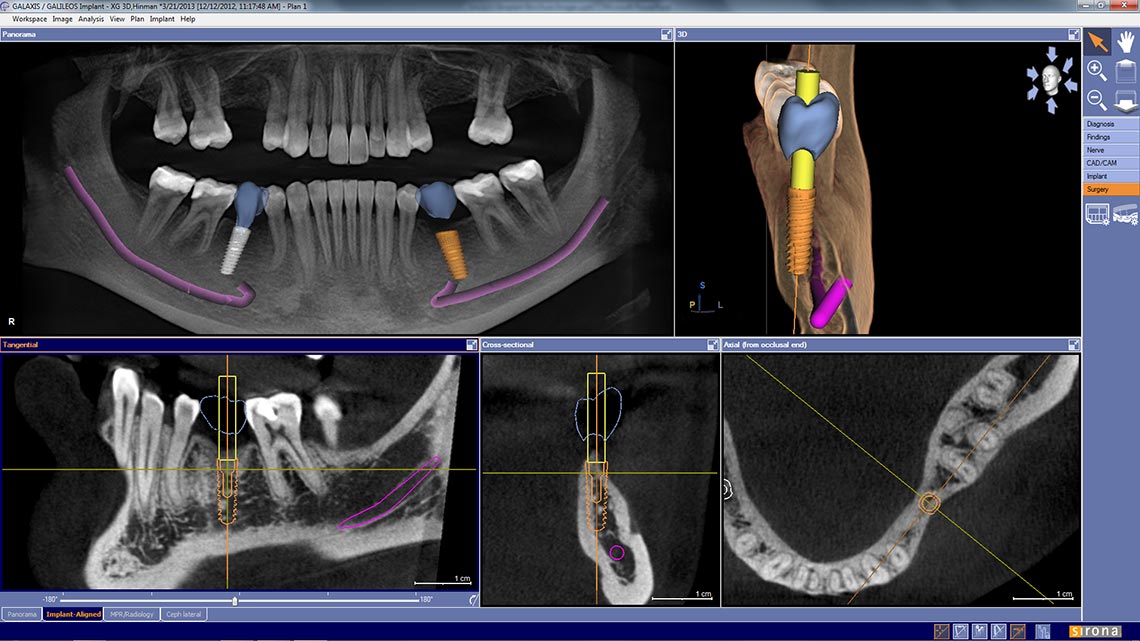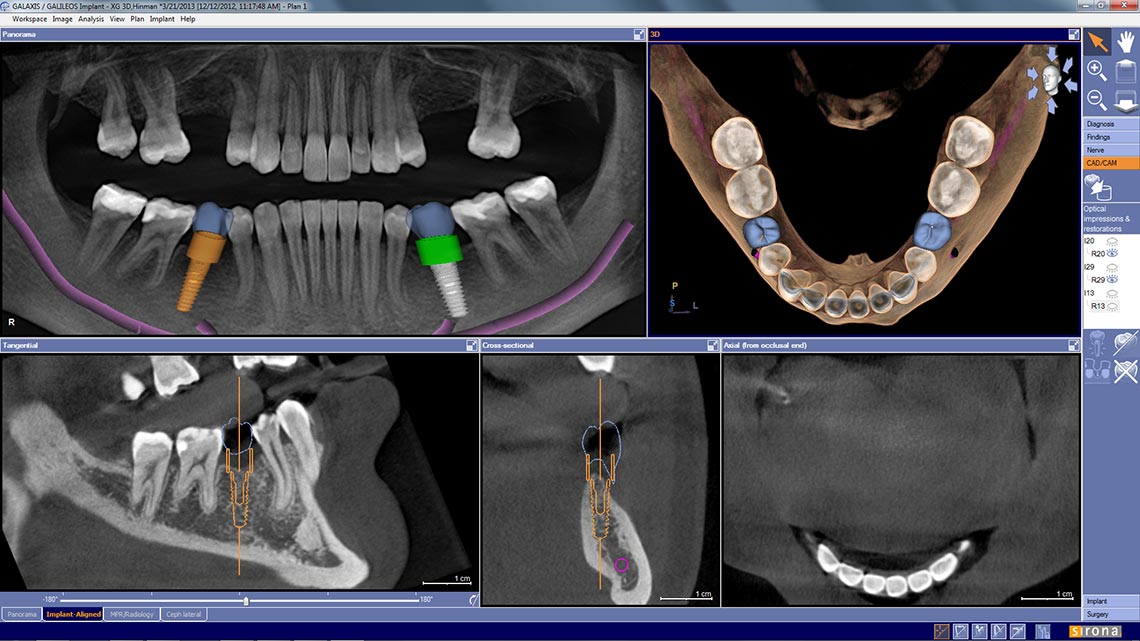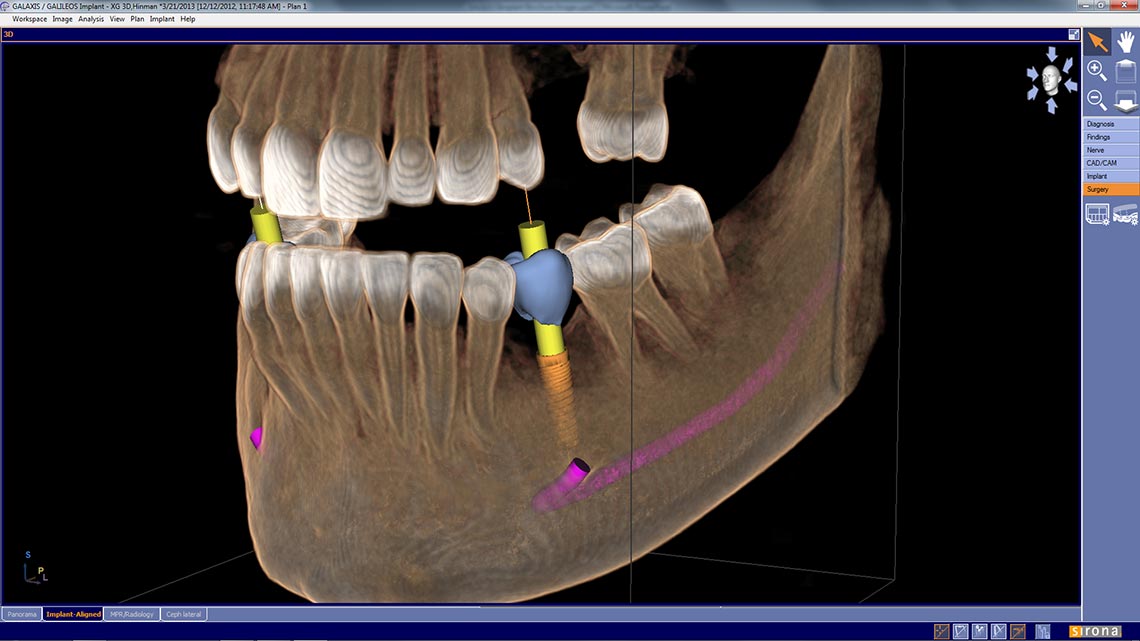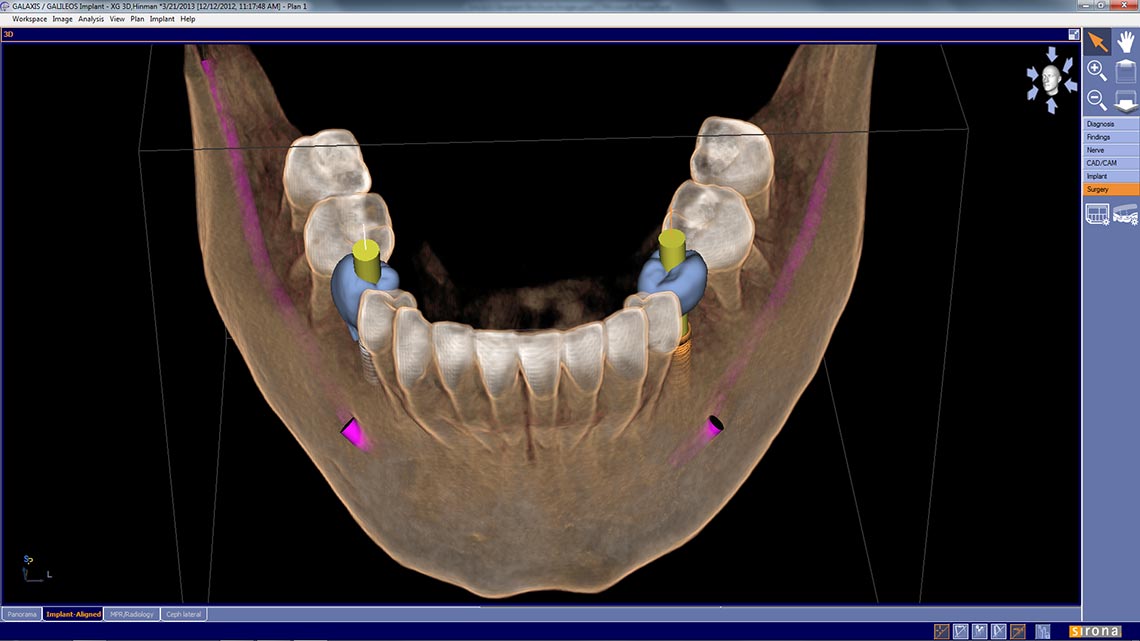 Benefits of Dental Implants
There are a variety of benefits to choosing dental implants over other tooth replacement options, including dentures and bridges. Here are some of the benefits you can receive from dental implants.
Improved appearance: Because implants are permanently affixed to your mouth, you don't have to worry about removing them every night and storing them in cleaning solutions. You also won't have to worry about your false teeth moving around throughout the day as they would with dentures or traditional dental bridges.
Comfort: Unlike some other options, such as dentures or braces, you won't feel any discomfort when eating or speaking after receiving a dental implant procedure. In fact, many patients find that their implants feel more natural and comfortable than their original teeth did.
Increased confidence: Missing teeth can make you feel self-conscious about your smile, affecting your confidence during important meetings and events. With dental implants, you can feel confident that your smile looks healthy and beautiful again. The implant process also helps strengthen your bone tissue in the jaw, so it doesn't deteriorate in the future.
Ease of care: Although you will need to visit your dentist regularly to ensure your implants stay in top condition, you won't have to take any extra steps to care for your new smile once it's in place. Simply practice good oral hygiene habits and attend your regular checkups every six months to keep your oral health on track.
Long-lasting results: When cared for properly, dental implants can last for decades or even a lifetime. That means you never have to worry about getting new replacements every few years like you would with other products. Make sure to maintain regular visits with your dentist and brush and floss your teeth every day to keep your implants healthy and help them last for many years longer.
Caring for your dental implants is just as easy as brushing and flossing your natural teeth. With good ongoing care, you can enjoy your implant for the rest of your life.
Schedule a Complimentary Dental Implant Consultation
Implants aren't right for everyone, but they can be life changing if they are. At Brighter Day Dental, we offer a complimentary implant consultation and 3D scan to discuss this option with prospective patients. We invite you to call us today to schedule your hassle-free visit!
Our Dentist in Concord CA offers Same Day CEREC Dental Crowns so that you can complete all of your treatment in just a single visit.