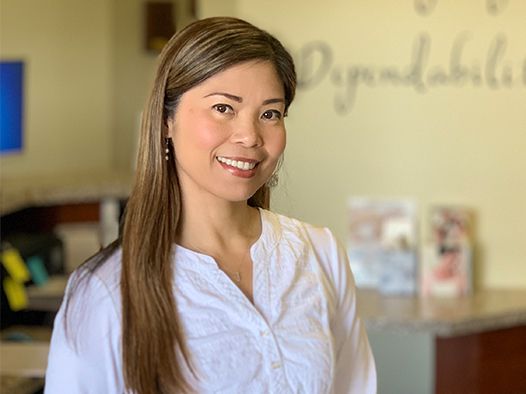 Janette : Office Manager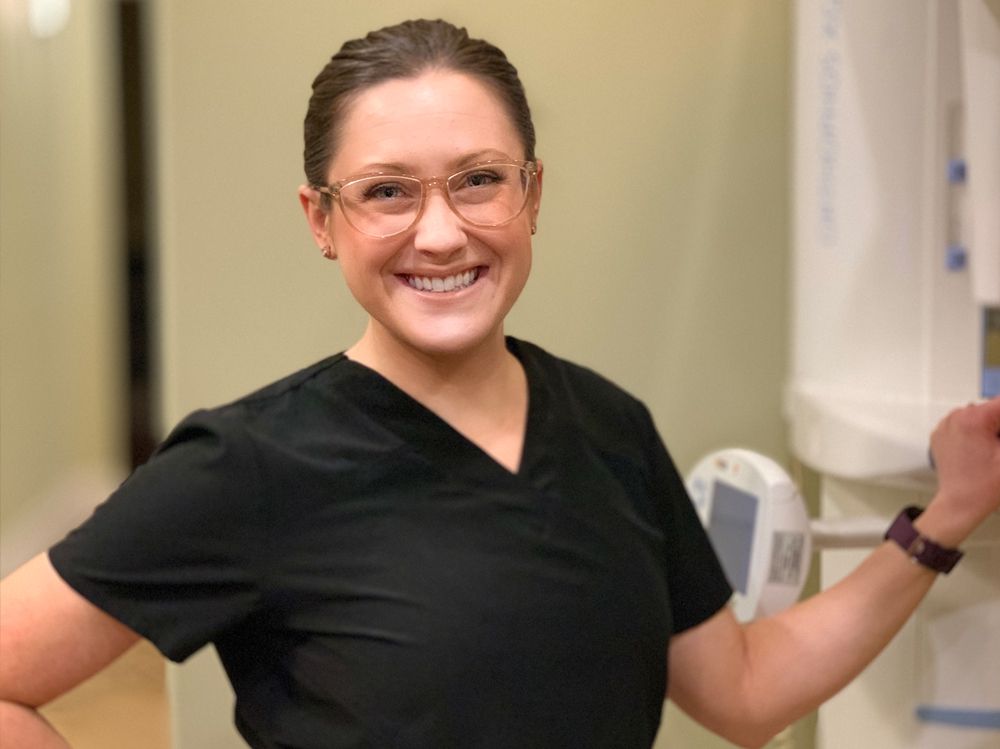 Dawna : Lead Assistant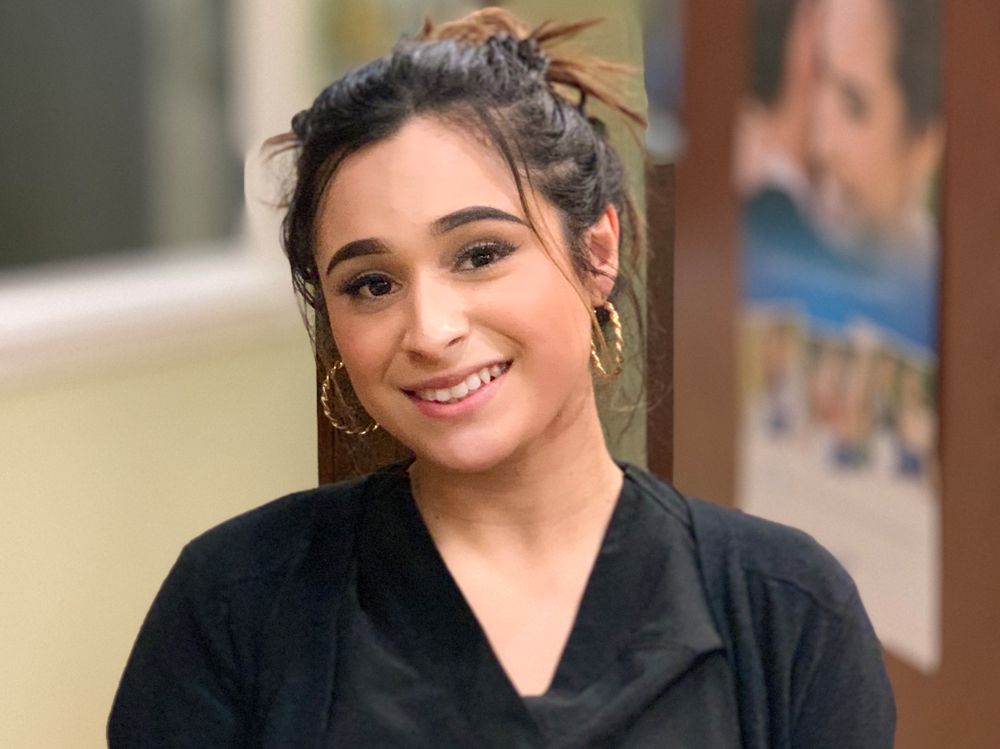 Gabriela : Dental Assistant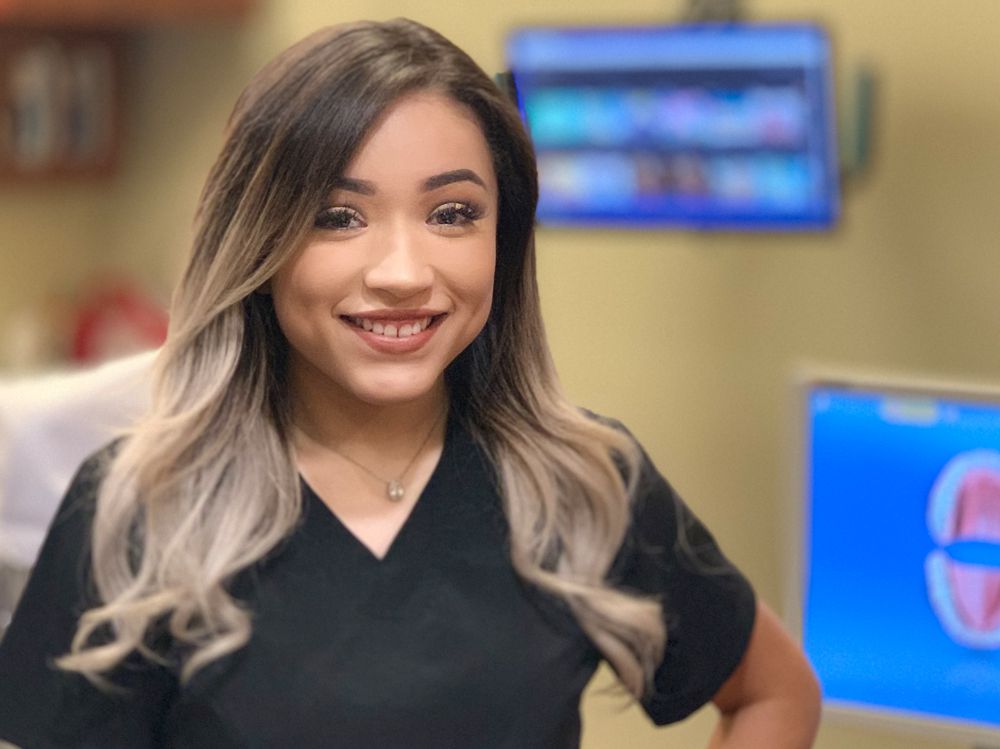 Sharo : Dental Assistant
Courtney : Registered Dental Hygienist
Courtney has spent her entire 4 years in dentistry with Brighter Day Dental! She earned her Associate's of Applied Science in Dental Hygiene from Diablo Valley College in 2012. 
Courtney's favorite part of her job is educating patients on the mouth's complexities and empowering them to make positive changes in their oral health. She attends to each patient's unique needs and personalizes her approach to help them achieve optimal oral health. Courtney also understands that many patients are nervous about visiting the dentist's office, and she strives to make their experiences comfortable and pleasant. 
Courtney spends her free time with her fiancé, whether having fun at an A's game, catching up and creating memories by the campfire, or snuggling their two cats. The couple also likes to try new restaurants!